Show me a person who doesn't want to look good, fashionable and in style! Every one of us wants to look good and all that can be achieved pretty easily if you shop at good, designer-named brands which are well-known for their stylish cuts and designs all around the world. However, these clothing also come within a pretty big price ranges not that easy to deal with if your income is not that grand as you might wish for it.
No worries – bellow I will show you five easy and simple ways how you can obtain even the priciest designer made clothing less expensive.
Second-hand shopping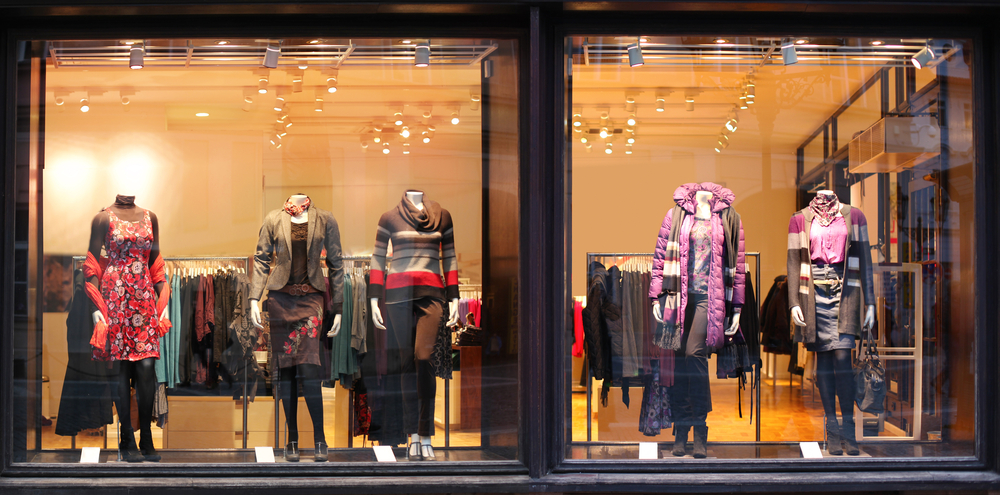 Knew it or not, but there is a plethora of cheap designer-made clothing just around the corner in your local thrift or consignment stores. The latter we recommend you to visit at first as there you can even buy clothing straight from their owners' hands, and at the first one, you will have to dig a little deeper in the piles of donated stuff. At thrift stores, the quality of clothing might not be as good as at consignment stores, but the prices at both of these will definitely be tiny compared with shopping elsewhere.
Off-season shopping
This is also an excellent way to obtain great clothing, which is also brand new and keep up with your budget a little bit better. Off-season shopping means shopping for summer clothing at fall, for fall clothing at winter and so on – you get the idea. You simply avoid shopping for the trendy and new clothing at the season it is hot. And yes, it might be difficult to do so if you are a real fashionista, but just wait for a couple of months and get everything yet a lot cheaper!
Classics shopping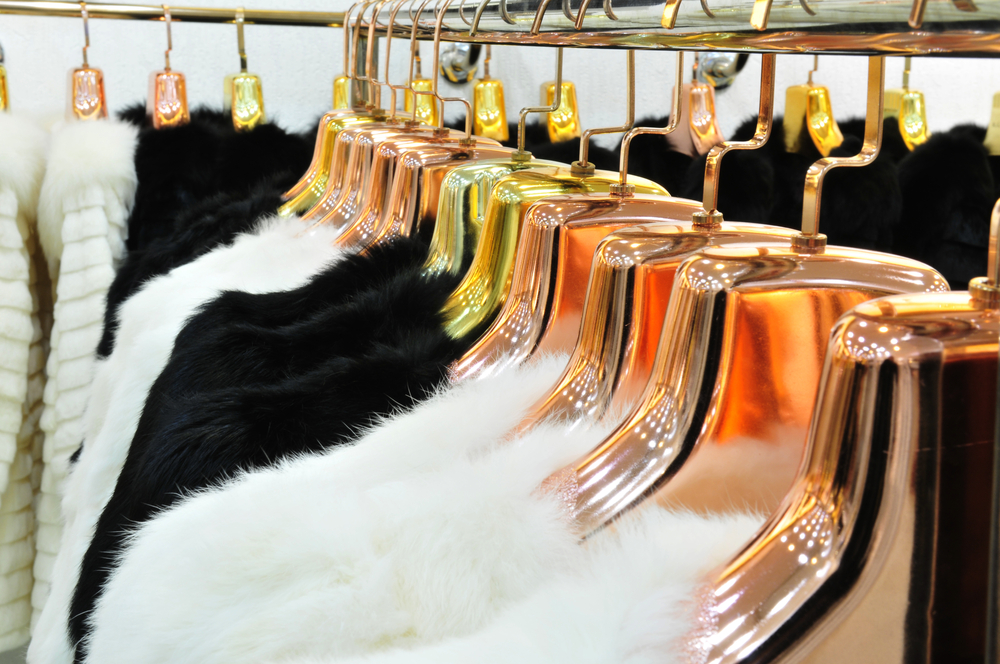 This tip can directly and pretty well work with the second one – if you shop off-season and buy only the classic wardrobe elements or basics, you will always save money and will always be in style. Just let's think logically – if you buy a classical little black designer made dress, you will always have what to wear no matter the year it is and no matter the season – and it will always look stunning. While if you make this purchase off-season, you can have a great piece at a really great price. Easy!
Couponing shopping
There might be surprising, but such designer-made retailers like Neiman Marcus, Saks Fifth Avenue, Nordstrom and so all, all give their clients huge discounts with exclusive coupons. And you can use those even during the season and sales as well. This Nordstrom coupon is a great example since it will gift you a fantastic chance to save up to 40% off new designer arrivals sale (brands like Burberry, Eileen Fisher, Lela Rose, Tory Burch and many more included) and provide you with free shipping too! And the good thing is that there are plenty of other coupons which can do the same trick and let you pamper yourself with great clothing without sacrificing that much of your finances.
Flash-sales shopping
Gilt, Ideel, Zulily, and HauteLook are considerably the best places to start embracing flash-sales shopping since these sites are all about cheap designer clothing selling. And the word "flash" means exactly what you can think of – everything happens fast, and you need to be ready for huge savings right away. The good thing is that these websites also provide their shoppers with alerts when bigger retailers are planning on releasing a bunch of stylish and brand new clothing cheaper, so you don't have to scroll those websites all day long.