Men's fashions feature many short lived trends. However, some types of clothing for men are classic and never seem to go out of style. For instance, take a classic dress shirt. These garments typically can be worn for many years due to their classic style.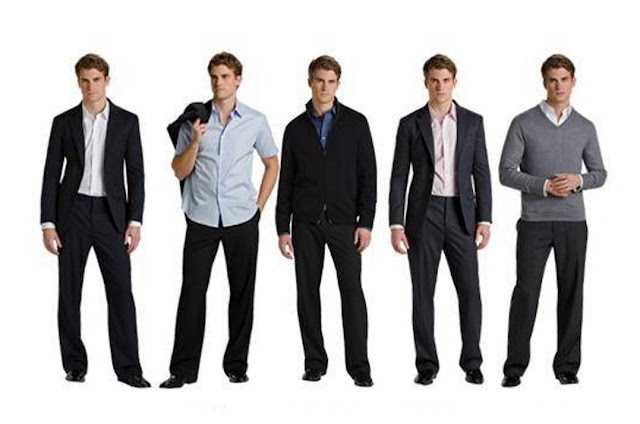 When men's dress shirts are designed, many elements of style go into the making of them. By understanding these elements, men can be more perceptive of them when selecting dress shirts. When men purchase shirts, they do so according to the circumference of the collar and the length of the sleeves. Fabric and fit are important aspects of any dress shirt selection. However, there are other features that are important to consider. These would be the collar, cuffs, placket and pleats.
Popular Men's Dress Shirt Features
The collar is an important characteristic of men's dress shirts. The style and cut of the color can have impact. For instance, the type of collar can often help determine how formal of an occasion for which it should be worn. Also, collar type is key when selecting a shirt that will flatter a man's body. Of all the collars, the button down collar is the most casual and works well for wearing without a tie. This doesn't mean they don't look well with ties because they can be worn with them as well. They look sharp when paired with sweaters, blazers and sport coats. Most men's t-shirts have pointed collars. Some are standard length and some are longer and some are shorter. The standard size works best for every body type. The shorter ones look better on men who have narrow faces. On the other hand, longer collars look better on round faces.
As far as shirt cuffs, most men's dress shirts come with barrel cuffs. Most have single buttons but some can have more. When considering a shirt for a formal occasion, those with French cuffs are a good option.
Please leave us a comment and let us know your opinion on dress shirts. Subscribe our RSS to receive latest Men's Fashion Updates.