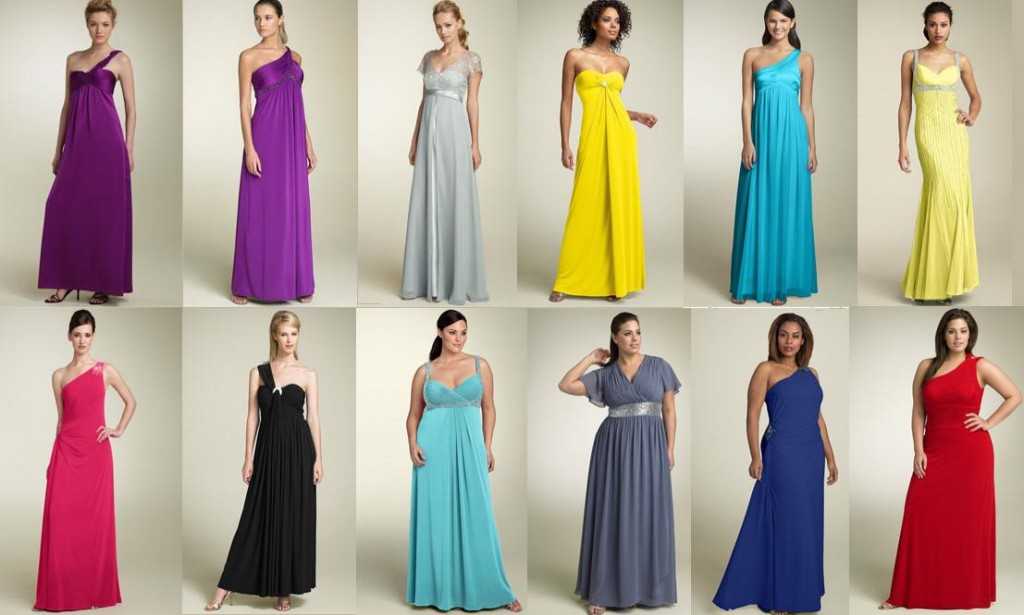 Prom dresses comes in so many varieties, style, price range, designer collection and sizes that it becomes almost impossible to select the best one for you. There are always so many choices, styles which leaves you tempted to buy all isn't it?
Prom night is the special occasion for you which you want to cherish for your entire lifetime and you don't want to just settle for any dresses but want the best prom dress ever. You also know that your friends might be choosing dresses for themselves too so your inner conscience says to choose a dress which is not already chosen by any of your friend already.
In order to choose a unique prom dress you can opt for designer prom dresses which are bit costly but chances are you won't end up wearing same dress as the girl next door. These designer collection comes in huge collection, style to choose from which can't resist to choose from.
In order to choose a best outfit for the prom night you can check local specialized prom dresses stores in your local vicinity, you can check yellow pages or you can visit famous boutique. Most of the boutiques these days offer designer brands with good collection. Its better to try the dress before purchasing and making sure that the dress you are about to purchase looks best on you and fits well.
In case you aren't satisfied with what has been offered by the boutiques you can visit big branded apparel stores & bridal shops. Generally, these bridal shops have a very good collection of occasional wear's and can offer a huge variety to choose from. Prom dresses are also a part of occasional wears so choose wisely.
In case you are still unsure on what to buy for your best night. Try searching online and look for designer prom dresses. Shopping online is fun and easy but the only drawback is you can't try the dress immediately and check whether it suit you or not. Although, internet has great and huge collection make sure you have the measurement with you before ordering and check the cancellation policies etc. Some online vendors offers free shipping which can be money saver so check whether the store is providing free shipping or not. If you are searching an auction site like eBay.com then its better to read the seller's or buyers comment before purchasing. Buying prom dresses online is a good option in case you have tried all the above already.
Leave me a comment and let me know which is the best way of choosing a prom dress. Did the above tips on buying prom dresses helped you in choosing a right dress or not? Let me know. Subscribe our RSS to receive latest updates on Women's fashion.