Wimbledon Nail art is getting lots of attention because big names like Serena Williams, and others took manicures to a new level. Wimbledon nail art are just like any other nail art designs but since these are worn by top Wimbledon players you will see many young girls following the suit.
Serena Williams wasn't the only Wimbledon player to show off her fashionable nails on the Wimbledon tennis courts. British player Heather Watson displayed long, tapered nails.
Wimbledon Nail Art, Manicures 2013
Check out these cool Wimbledon Nail art, designs worn by top seeded Wimbledon players like Serena Williams (Neon Nail Art) and Heather Watson's Gold Fingertips.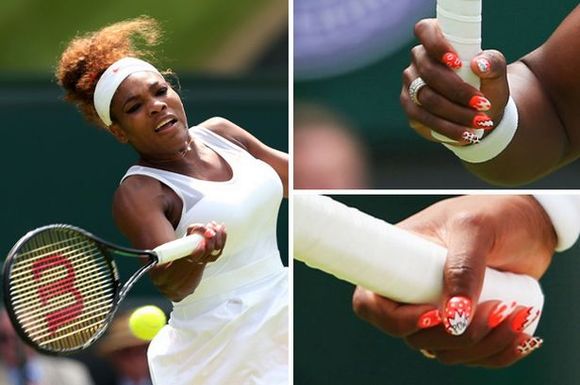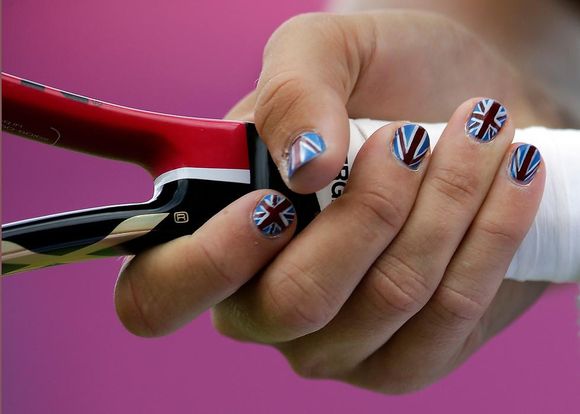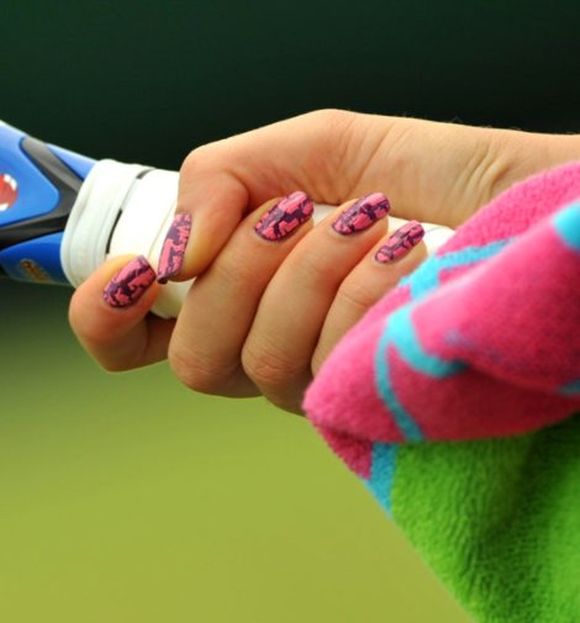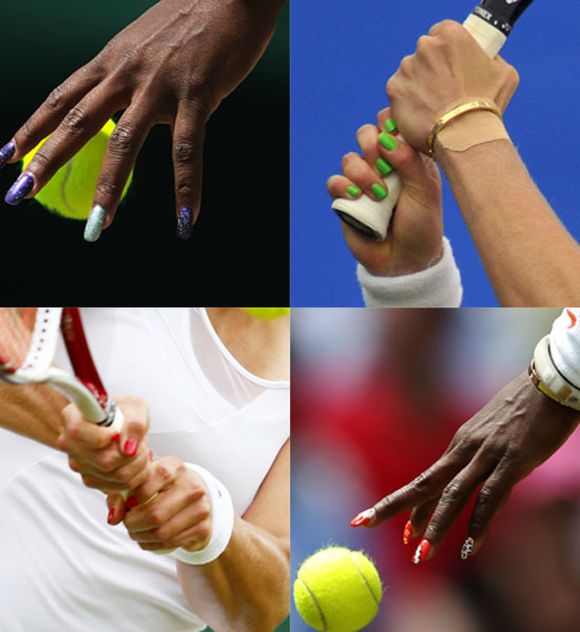 Which of these Wimbledon Nail art, designs are best? Please leave us a comment and share your opinion with us.