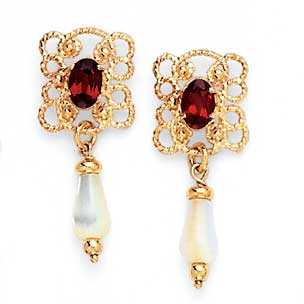 It is said that jewels are woman's best friends. They enhance  your looks and make your persona glitter like gem. With  a varied range of trendy costume jewelery available, contemporary design is in vogue. Ranging from traditional to contemporary, one can find an electric mix of modern and contemporary jewelery, to close from earnings, small pendant sets, sleek bracelets,subtle rings etc, especially for everyday office wears to party wear.
Gold, diamond and platinum jewelery costs to much and most of the times it's risky to wear it and move around. These days, artificial jewelery is in trend as it costs less and is also easily available in the trendiest looks that will surely enhance your persona, and foremost you can have selected sets to match your attire.
Each piece is a head turner with the eye catching form and sparkle, yet at the same time very affordable, so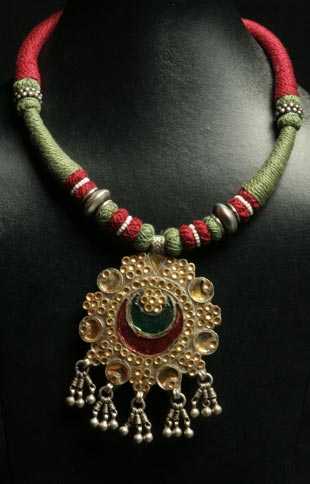 that you can have a whole collection to match your wardrobe. The range exudes such richness and style that it matches real designer jewelery that to at the fraction of the cost. Just ideal for the party season, so that one is not caught repeating the same accessory. these jewelery pieces are made from different materials including stone, wood , jut , earthen ware, metal, bamboo and horn. Popular amongst the fashion conscious  across the globe , these products can be availed in different sizes. One can find attractive color combination and designs through precious, semi-precious and fashion jewelery with smooth edges and pleasing color combination.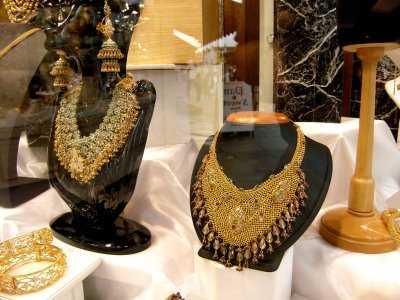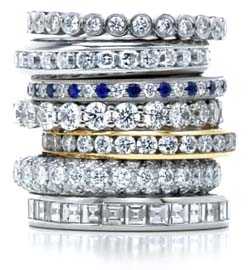 Designs are available in various heme collection like gold , diamond metal , fusion etc. Design range from subtle to over sized, yet are surprising light- weighted. All the ingredients are non – allergic and non-toxic, so one can wear them to their heart's content. It encapsulates exquisite contemporary brilliance as well as traditional.These have a vast yet exclusive range of theme designs ranging from modern to ethnic to suit every mood and occasion. Inspired by the modern woman of today, there are pieces of impeccable craftsmanship set in white metal.
So, pretty women, what are you waiting for? Go and shop for those magnificent and stylish pieces of jewellery and give your persona a chick look..
I would love you to leave me a comment and let me hear your opinion. If you've got any thoughts, comments or suggestions for things we could add, leave a comment.