Do you constantly notice latest celebrity hairstyles and figure out how to recreate them for yourself? Well if you do, then here are few celebrity hairstyles, trends and cutting edge haircuts to sport your hair and look like a celebrity yourself. These are 10 hairstyles that never go out of fashion as worn by the celebrities and models. Trust me on this, when you recreate a style for you it's the best thing you can do for yourself.
1. Sarah Jessica Parker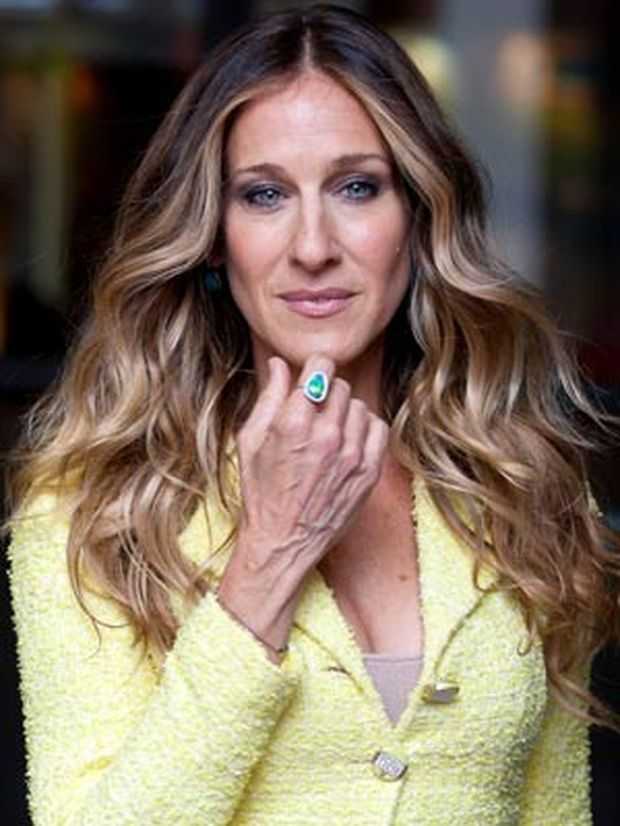 Sarah Jessica Parker on Her London visit at 31 August leaves her long, wavy hair loose
2. Kim Kardashian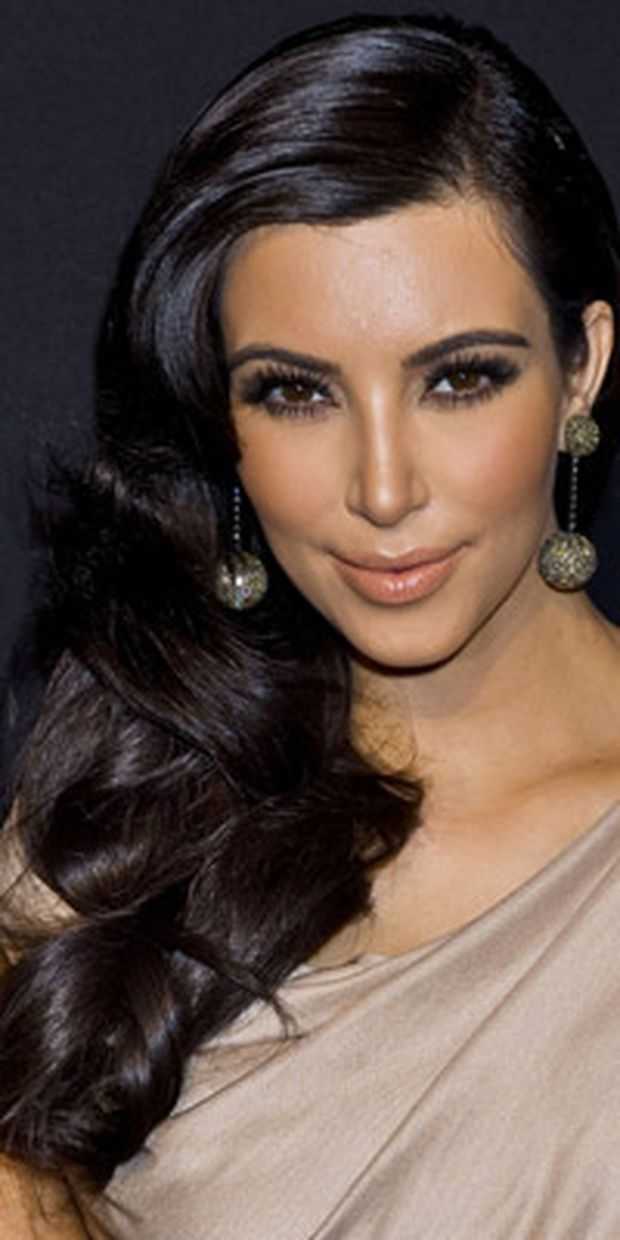 Kim Kardashian draped  her long, dark hair over one shoulder in A Night Of Style & Glamour event in New York on 31 August.
3. Rihanna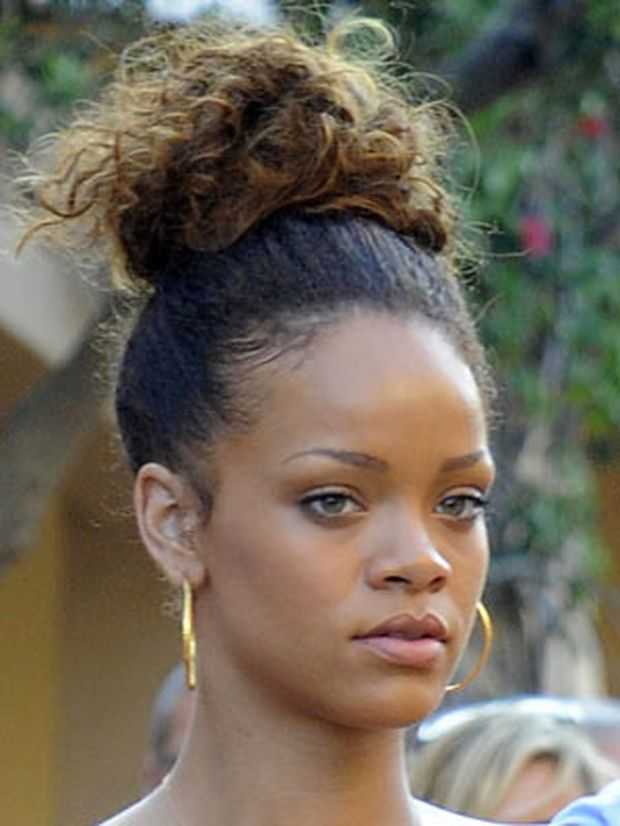 Rihanna her was spotted with her hair piled on top of her head  in Sardinia on 26 August.
4. Katy Perry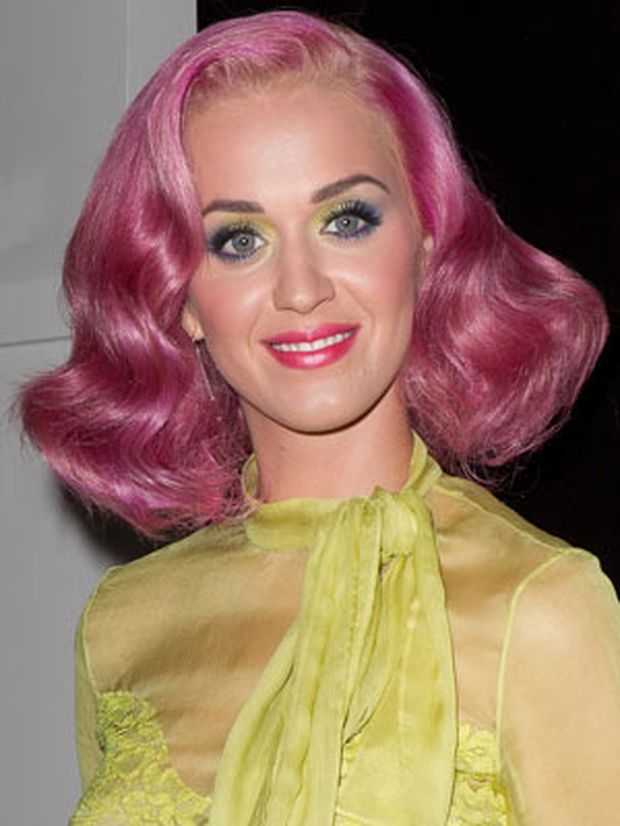 Katy Perry was spotted in coiffed pink hair at an awards dinner in LA on 28 August.
5. Pixie Lott

Pixie Lott's was spooted in bright blonde bob frames around  her face at the WellChild Awards in London on 31 August.
6. Amelle Berrabah

Sugababe Amelle Berrabah was spotted with chocolate highlights in her layered hair at the Children In Need Pop Goes The Musical launch in London on 31 August.
7. Pippa Middleton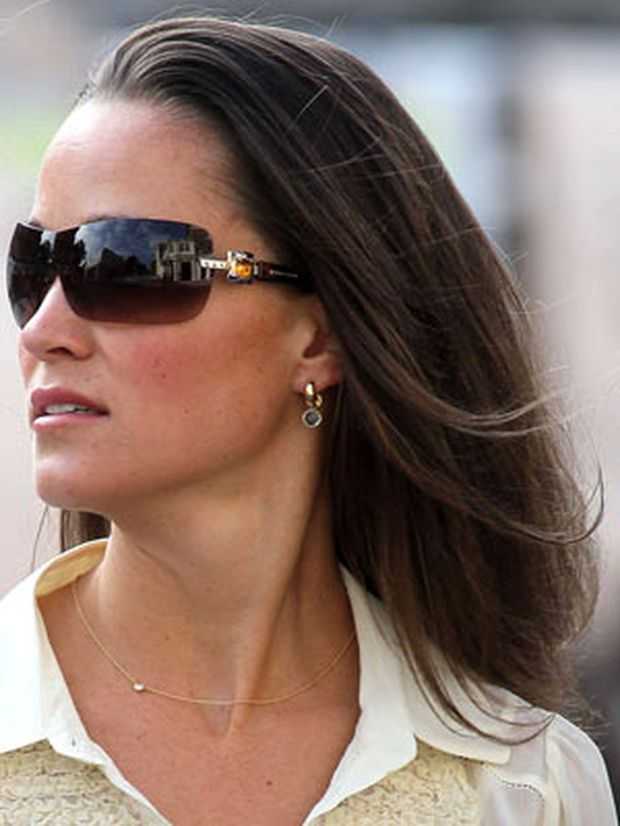 Pippa Middleton's leaves her  dark hair open to catch the breeze as she shops in London on 1 September.
8. Holly Willoughby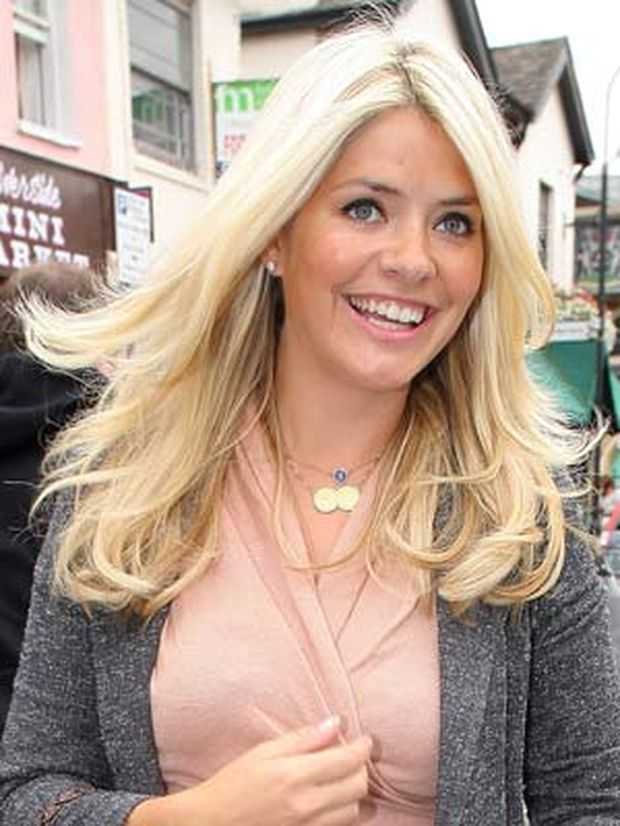 Holly Willoughby was spotted with middle parted hair as she arrives to record Celebrity Juice in London on 31 August.
9. Ashley Tisdale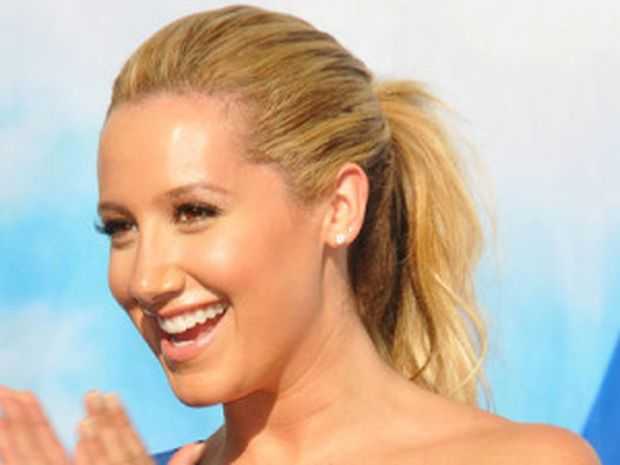 Ashley Tisdale was spotted in  a simple ponytail in  the Be Strong Challenge Launch in LA on 30 August.
10. Leona Lewis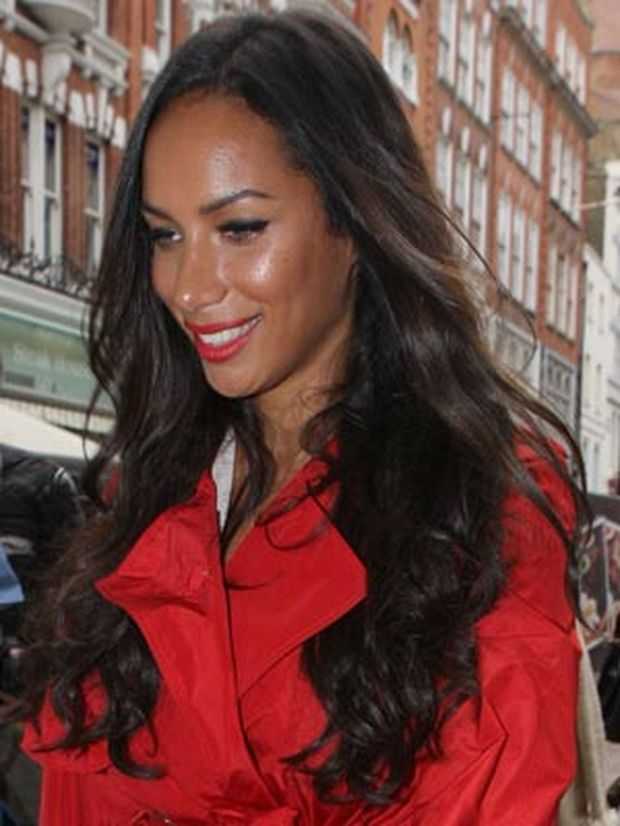 Leona Lewis was spotted in long locks curling hair covered over her shoulder while leaving the Capital Radio studios in London on 30 August.
I would love to hear your ideas and experiences of giving yourself a new makeover with latest celebrity hairstyles. Please leave me a comment and let me know. Subscribe our RSS to receive latest hair care updates.