The perfume is not goods; its creation is an act of love. It must reflect the heart of the woman who will wear it. Women's perfume,  fragrances are indeed powerful magicians intoxicating you and transporting to a dreamy and beautiful world.
Perfumes are not only a delight to your senses but also to your soul. It is potential seduction weapon and its impact is lethal. Perfumes are a signature statement and are specific to individual. The smell of a particular women's perfume draws the picture of the concerned person to your mind.
The perfumes are the feeling of the flowers.
– Heinrich Heine
Perfumes are indicative of the choice or nature of the person wearing it. Fruity perfumes reflect adventurous taste while floral fragrances emotes romantic sentiments. The intense and passionate women love to wear spicy women's perfumes. A perfume is an intimate object; it is the reflector of the heart. Women's Perfume, fragrances are the best way to draw others attention and become a cynosure.
10 Most Popular Women's Perfume Brands
According to Philippe Sollers, "The glance is often misleading, not the blow of nose." Following are top 10 women's perfume brands, top 10 women's fragrances to wear this year.
1. Lovely by Sarah Women's Perfume
An affordable and rich perfume! It has a feeling of freshness and serenity. Lovely by Sarah Women's Perfume s enriched with the fragrances of lavender, bergamot, orchid and mandarin. It is irresistible to smell and is bound to intoxicate you in divinity.
2. Attraction by Lancome Women's Perfume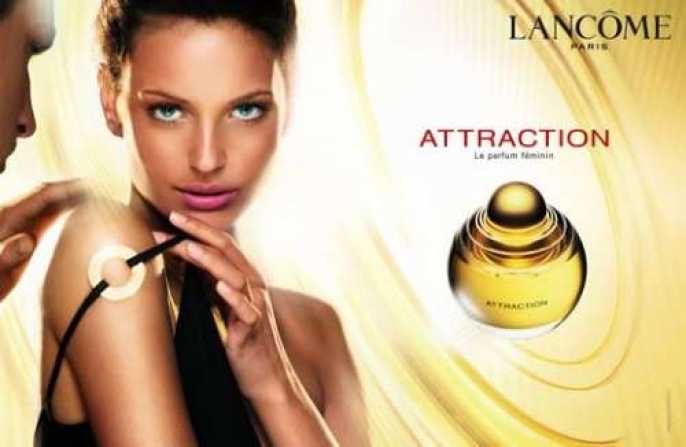 Attraction women's perfume by Lancome is true to its name. This women's perfume casts a fatal attraction that is hard to resist. A great fragrance for making a lasting impact! Attraction women's perfume is highly advisable for meetings and parties.
3. Chanel No.5 Women's Perfume
The beauty and charm of Marilyn Monroe was enhanced by this classic women's perfume, even she confessed to wear it to bed. Channel No. 5 women's perfume is bound to make you a face in the crowd, so wear it confidently during traveling and attending parties. Wear it and enhance your seducing power.
4. Acqua Di Gio Women's Perfume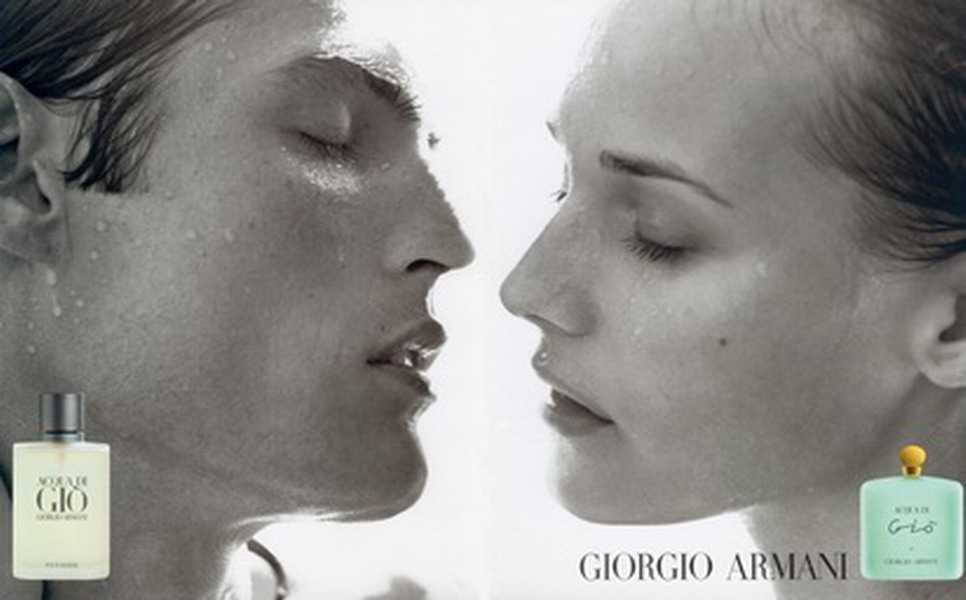 Acqua di Gio women's perfume comes from the house of Armani and consists of a beautiful blend of jasmine, hyacinth and sweet pea with wood scents, and musk. This women's perfume is very popular among women worldwide and cast a dreamy effect.
5. Pink Sugar Women's Perfume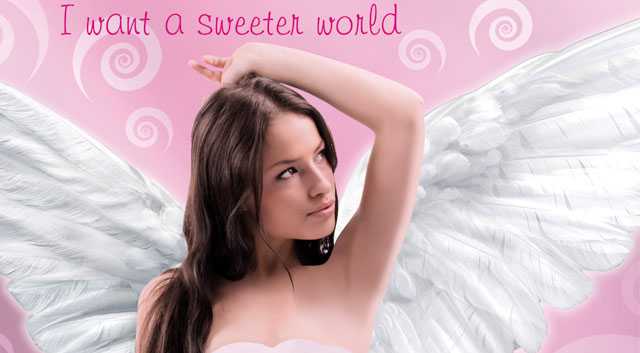 An eatable perfume is what pink sugar women's perfume is all about! It is a beautiful and unusual combination of musk, bergamot with raspberry, strawberry, etc. Pink Sugar is terrific with teenagers and is fun and flirtatious to wear.
6. Light Blue By Dolce and Gabbana (D&G)
Light blue women's perfume is an interesting blend of musk, amber, green apple and white rose. The fragrance is entirely heavenly and simply out of the world. This wonderful fragrance is a hit with women since a long time.
7. Euphoria by Calvin Klein Women's Perfume
Euphoria women's perfume creates a feeling of sexiness, and mystery. It contains a exquisite blend of mahogany, black orchid, amber and pomegranate. It is known to entice ladies since years and is extremely sophisticated and classy to wear.
8. Flower Princess by Vera Wang Women's Perfume
This flower and fruity flavored women's perfume, fragrance is from Vera Wang. It reflects passion romance and soft emotions. It comprises the essence of water lily, tangerine, jasmine, amber and ivy and is sure to bewitch your senses.
9. Touch of Pink by Lacoste Women's Perfume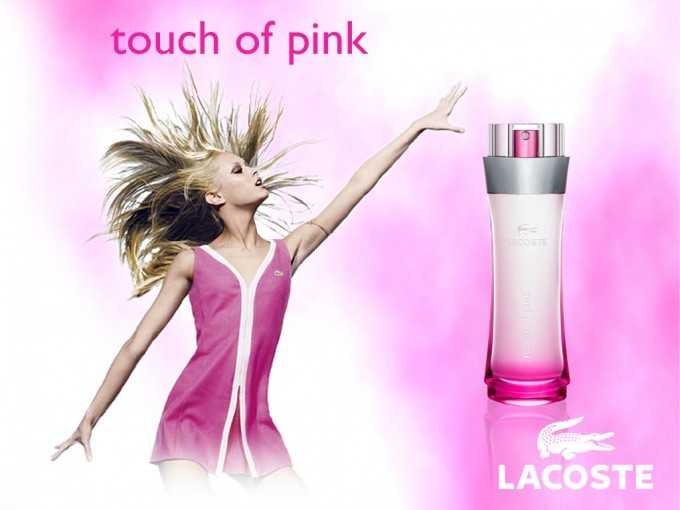 Touch of pink women's perfume is an exquisite fragrance comes from Lacoste to tantalize your senses. This women's perfume creates a beautiful and thrilling feeling of adventure. Touch of pink women's perfume has an exciting mix of orange, coriander leaves, cardamom, jasmine, sandalwood, and vanilla.
10. 212 Sexy Women's Perfume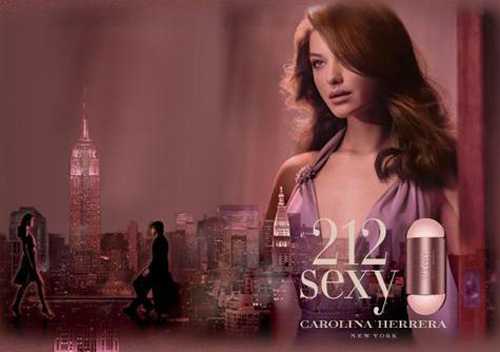 Carolina Herrera's women's perfume is sexy to the core and is extremely sensuous to wear. With an appealing blend of vanilla, gardenia, pepper, cotton candy, citrus, sandalwood, bergamot and musk, it is feminine and intensely attractive.
Popular Women's Perfume
Other popular searches include Perfume for Women, Woman's Perfume, Women Perfume, Top Womens Perfumes, Women Fragrances, Cheap Womens Perfume, Women's Perfume Gift Sets.
So, which of these women's perfume is your favorite? Please leave me a comment and let me know.