Bored with your same old hairstyle? Is your hairstyle too predictable? Well, here is a list of 15 hairstyles for work and office which will give you a new makeover.
Hair is an integral part of our personality. Besides make-up, your hair style also plays an important role in defining your personality and making an impression on others. Though both men and women should take care of their crowning glory, women should be more particular about the way they carry their hair, as good and beautiful hair compliment beauty.
The life of woman has undergone a transformation. She is no longer confined within the four walls of the house. Now she is working shoulder to shoulder with men and contributing in the progress of the nation. It therefore is imperative for her to know how to carry herself in a smart and elegant non-fussy way.
 15 Hairstyles for Work

Life is an endless struggle full of frustrations and challenges, but eventually you find a hair stylist you like. He/she may let you choose an awesome hairstyles for work. We are listing 15 top hairstyles for work especially for working and business women.
 1. Sleek Strands
This hair style will surely give your personality a sleek and smart look. Just comb your hair neatly in a straight fashion. You will look thoroughly professional and polished.
2. Centre Part with Pony
Part your hair from the centre and tie a pony at the back of the head. This is a great look while attending seminars or meetings.
 3. Lazy Girl Bun
This hair do is indeed a blessing if you are running short of time. Comb your hair properly and tie a bun at the back of the head. Believe me it is a life saver in the hasty morning hours.
4. Wavy side Pony
Side pony is a favorite among office women. It is less time consuming and looks fantastic and is ultimately professional.
5. Back Brush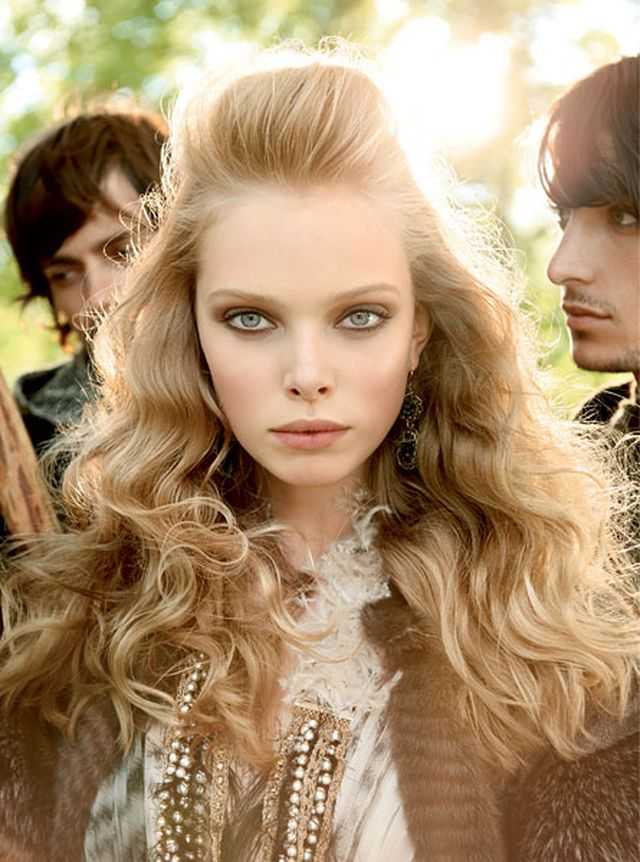 If you have short hair just comb hair backwards and pin them up. This will add volume to your hair and will give a classic working girl get up.
6. Half Pin
Pinning up the side locks is a great option to have an impressive and hassle-free look. Comb your hair and pin up your hair sidewise.
7. Full Body Wave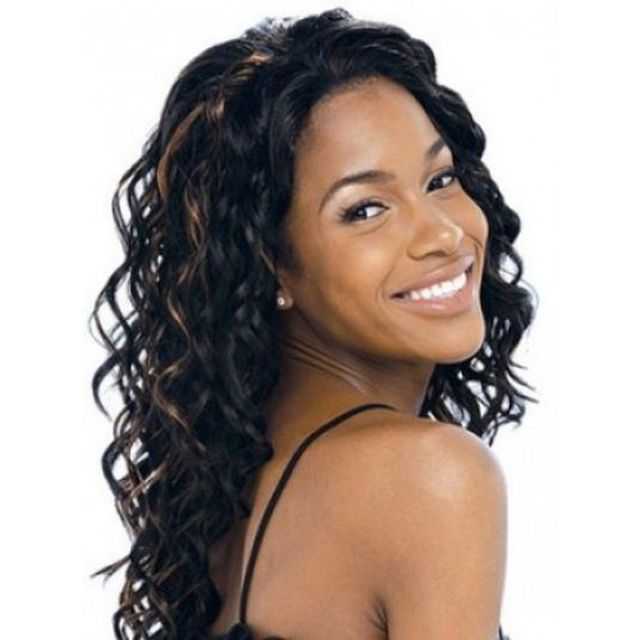 Remember big curls are quite messy but soft subtle waves are a delight to see.  Use a flat iron and give a slight bend in the midway. Your locks will look stunning and you will make a mark.
8. Side Deep Part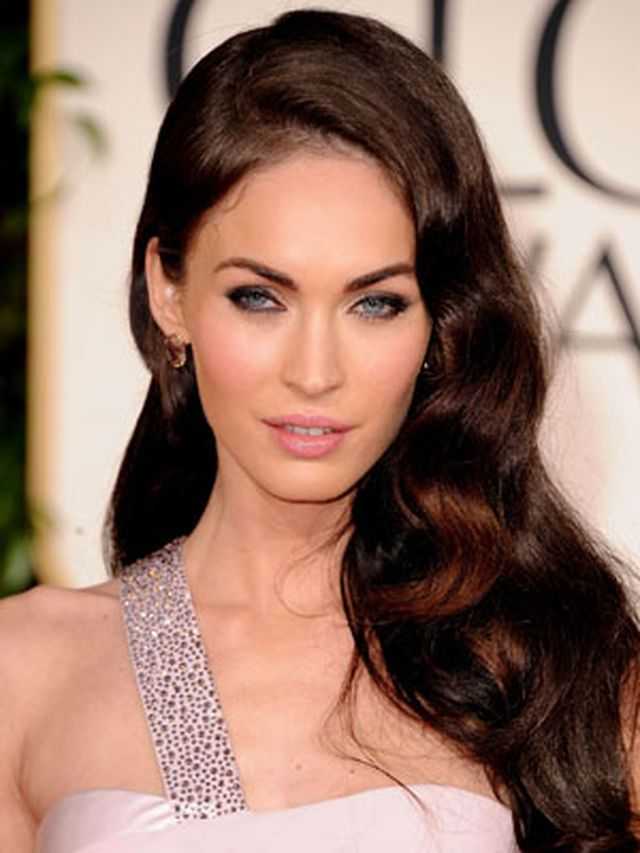 A deep mega side part will give you a classy and smart look that is best for a meeting. You can enhance the look by using a dull make up and a brown lip color.
9. Braided Pony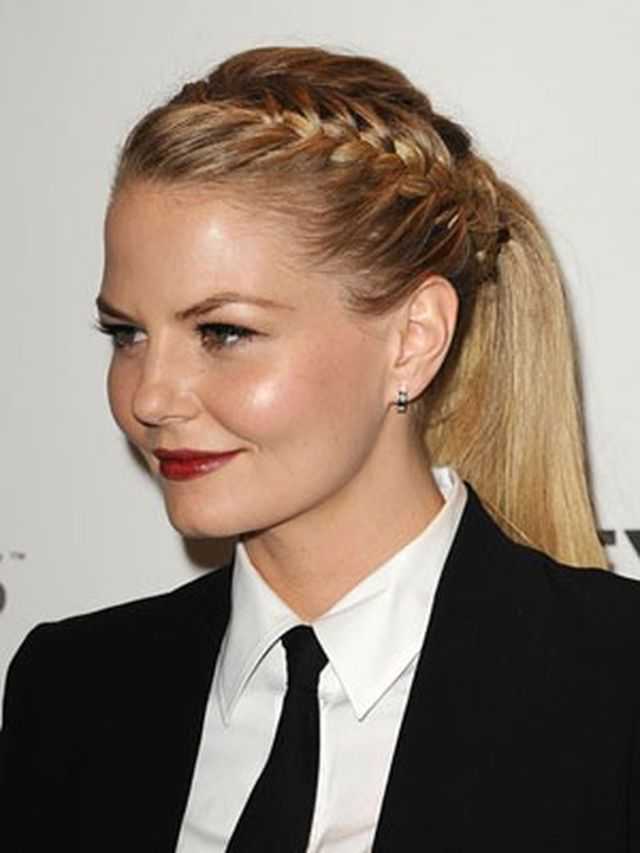 The old braided pony is great for a smart office look. It gives you a no-nonsense look and you look quite authoritative.
10. Side Pony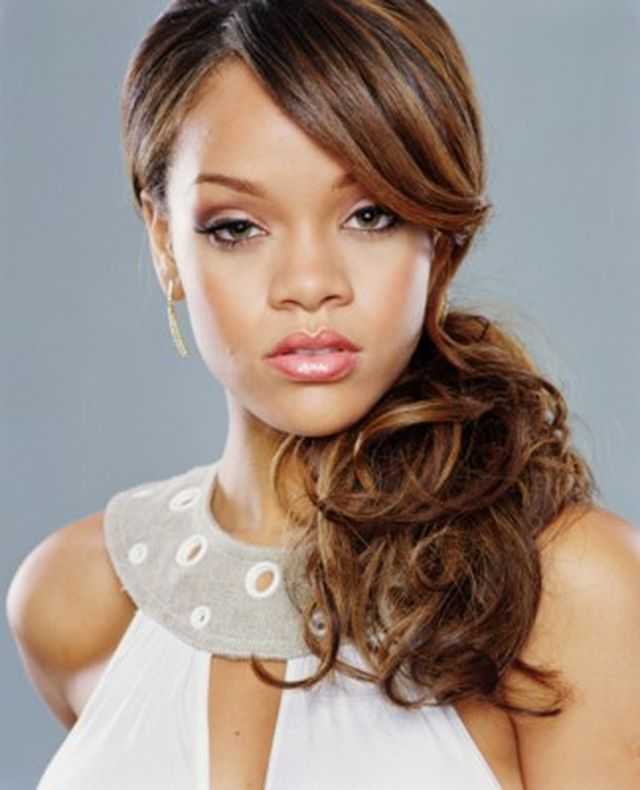 This sleek side pony hair style gives you a serious look. You look organized and impressive. You 'mean business' that is the ultimate word that your hair style conveys emphatically.
11. Top Knot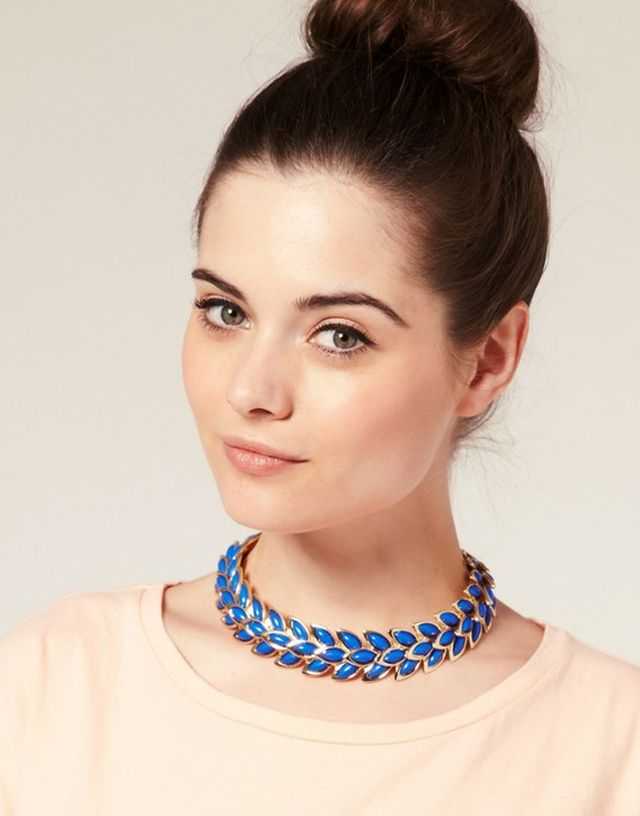 Comb your hair properly and tie a fist-size top knot to get that ultimate business woman look. Accessorize the look with some smart ear tops or even small ear rings.
12. French Knot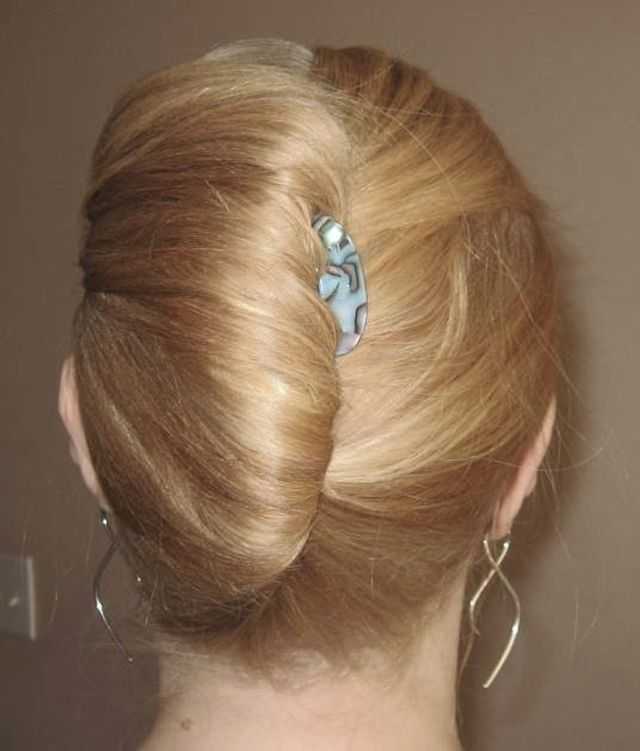 The   style is the ultimate in enhancing your look and making it thoroughly professional and stylish yet sublimed. It is the first choice of most of the business women.
13. Blunt Bob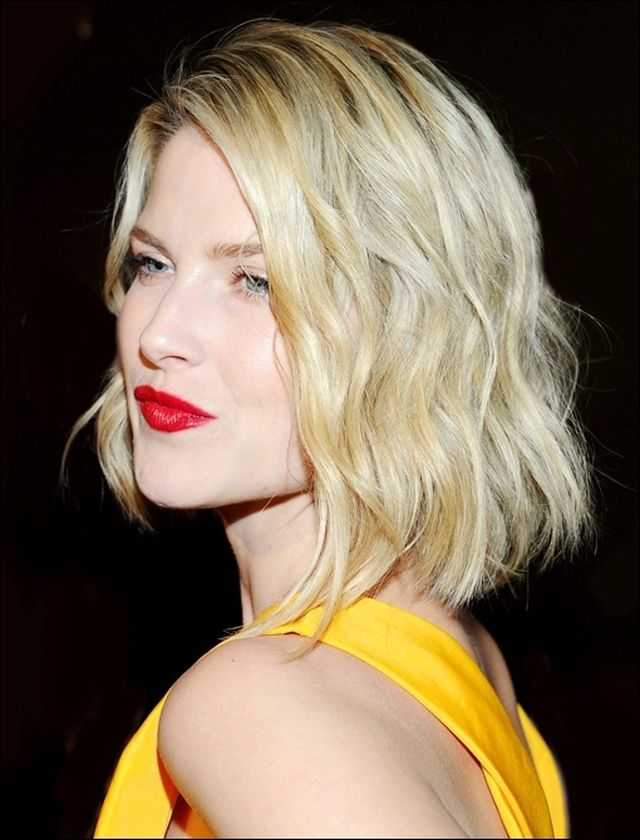 If you have fine and straight hair, then blunt bob is just right for you. You can add layers in the front and make it bouncy.
14. Short Bob
Bob cut is very popular among office goers. Jaw-length bobs are good as they are neither too short nor too long. With short bob be assured to get compliments from colleagues.
15. Tomboy Look
It is a short layered hair style with a smart and chic look. Hair is cut in uneven short layers to give good body and a funky and great look.
Try any of these hairstyles for work and see what positive changes it brings to you. Your confidence level and elegance will multiply with these awesome hairstyles for work. We would love to hear your experiences with these hairstyles for work. Please leave us a comment and let us know.