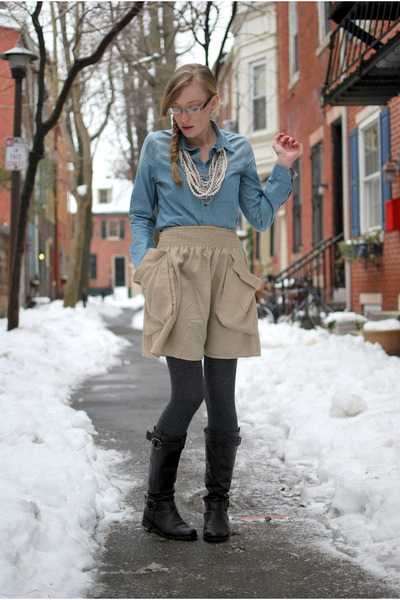 Since their start in 1987, New Jersey based Aerosoles Shoe Company is offering stunning and excellent shoe designs for both men and women. Their shoes are very high qualities which are designed to provide maximum comfort at affordable cost. Aerosoles shoes are a big name now and are highly sought after shoes in the market due to their durability, sleek and modern designs and brand values.
Aerosoles Shoes For Women
Here are some of the reasons why Aerosoles shoes are considered best amongst the top shoe manufacturers.
Aerosoles shoes for women are designed to add needed oomph factor to match with designer dresses and casual dresses. They come in various styles i.e. boots, formals, wedges, sandals and even flats with wide range of colors and styles.
Comfort level required is too high and they are true value for money. Extra care has been put in providing comfort and style with soft cushioning. One of the best features of Aerosoles shoes are that they can be worn in rainy days too still they remain as comfortable as any other day.
Most of their sale provides great discount rates which are very affordable for common working class. You can easily get Aerosoles shoes for $40-50.
They offer wide range and come for almost every sizes.
If you are a die hard fan of Aerosoles shoes then you can opt for their "book a shoe party" program which sometimes offers free shoes or shoes at much discounted prices. VIP reward membership program offers additional discount for loyalty and consistency which is really cool.
Market is loaded with various brands, style etc. but Aerosoles shoes are popular for their durability, style and competitive prices which makes them perfect choice. Their range for party shoes is pretty good.
Leave me a comment and let me know your views on Aerosoles shoes. Subscribe our RSS to receive latest updates on women's footwear.